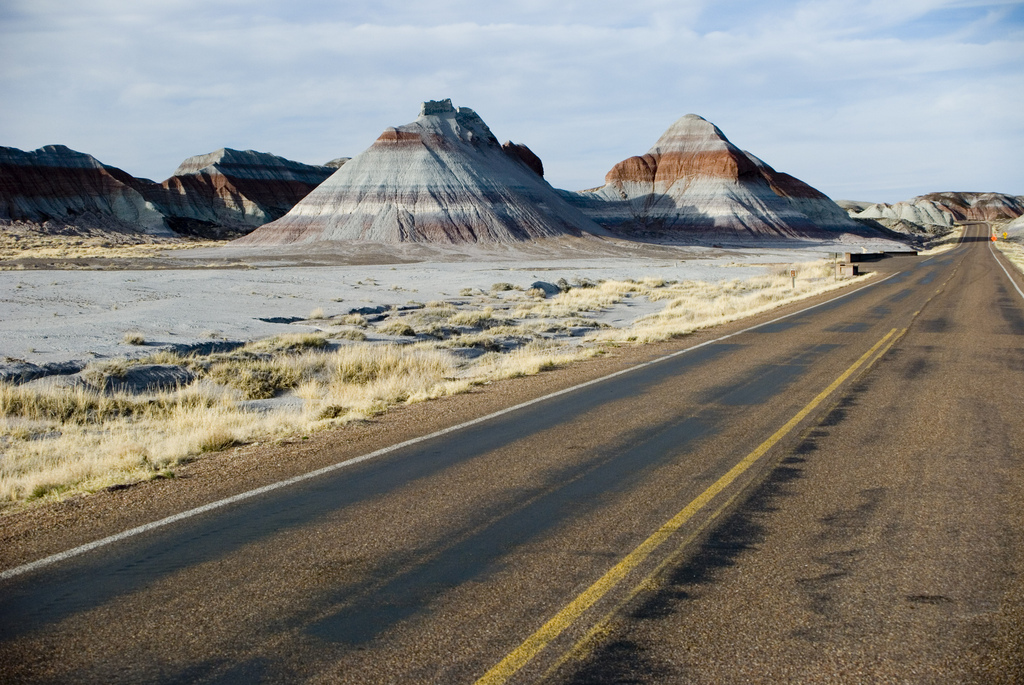 Let's take your ideas on
an adventure
Back in the mid-90's, when the world was going bananas about this newfangled "online" space, seemingly spewing everywhere like a volcanic eruption, I was wrapping up my MIS degree from Drexel University in Philadelphia.
Before graduating, I accepted a position at NASA Headquarters in Washington, DC as a software engineer to build program management solutions for the aero-space research directorate.
As it turned out, while I wasn't terrible at coding, and I was certainly learning a lot, the role wasn't truly aligned with my natural strengths and passions and I felt somewhat unfulfilled. I loved working in tech, but something was missing. Faced with a dilemma (and potential career crisis) about what to do in this conundrum, a very wise mentor pushed me into what is now fondly referred to as "product management" and the rest is pretty much history.
It didn't take long for me to realize why this role is where I belong. There's a part of me that's business, part of me that's creative, part of me that geeks out on tech. Like a translator, I could fit in with all sides and put my imaginative skills to work to produce great products.
From NASA, I moved to sunny Los Angeles and gave Sales Engineering a try at FileNET Corporation (now IBM) and Extricity / Peregrine Systems (now OpenText GXS) in which I was on the front lines of what customers were seeking and influencing future software releases and marketing of our product suites.
Feeling a desire to tap further into my creative side, a few years later I took a position with Westfield Group, heading up their US Digital division. This allowed me to push my tech / product skills into marketing, branding, retail, and e-commerce with a global organization. It was like operating a small agency within a large company! My team did everything from overseeing 65 retail micro-sites for each shopping center, building custom sites for development properties, CRM / loyalty, in-center interactive experiences, and the list goes on. Our mission was to bridge the ever-increasing gap between online and brick-and-mortar.
Desiring a more "pure-play" internet environment four years later, I accepted a product management role at Shopzilla (now Connexity). At the time, a global leader in the comparison shopping / e-commerce space. In my six years with "The Shop," I was fortunate to work with some of the most talented people I've ever come across on several top-tier / strategic projects. I pushed the product forward for several SZ brands, lead the development of their first mobile experiences (both HTML and native apps). "War roomed" many initiatives to launch new shopping sites (Tada.com), a universal checkout crossing multiple merchants, and a complete overhaul of Bizrate.com. As an awesome bonus, I got to star in several quirky company videos (I'm the first guy "singing!") and was hand selected to write an "I am..." post about what it means to be a product manager on our tech blog.
In February of 2014, I parted ways with Shopzilla as they've pivoted the business and are moving away from further investment in consumer shopping sites. The timing was perfect. For many months before, I'd kicked around the idea of going in my own direction and offering my years of diverse experience to companies in need of creative product resources. Enter Joyride Consulting.
How do I like consulting so far (asking on your behalf again)? I love it! I've helped a range of organizations from startups to established global brands specializing in action sports, team sports management, retail, architecture and design, to name a few.
So now it's my turn to ask questions. What can I do for you?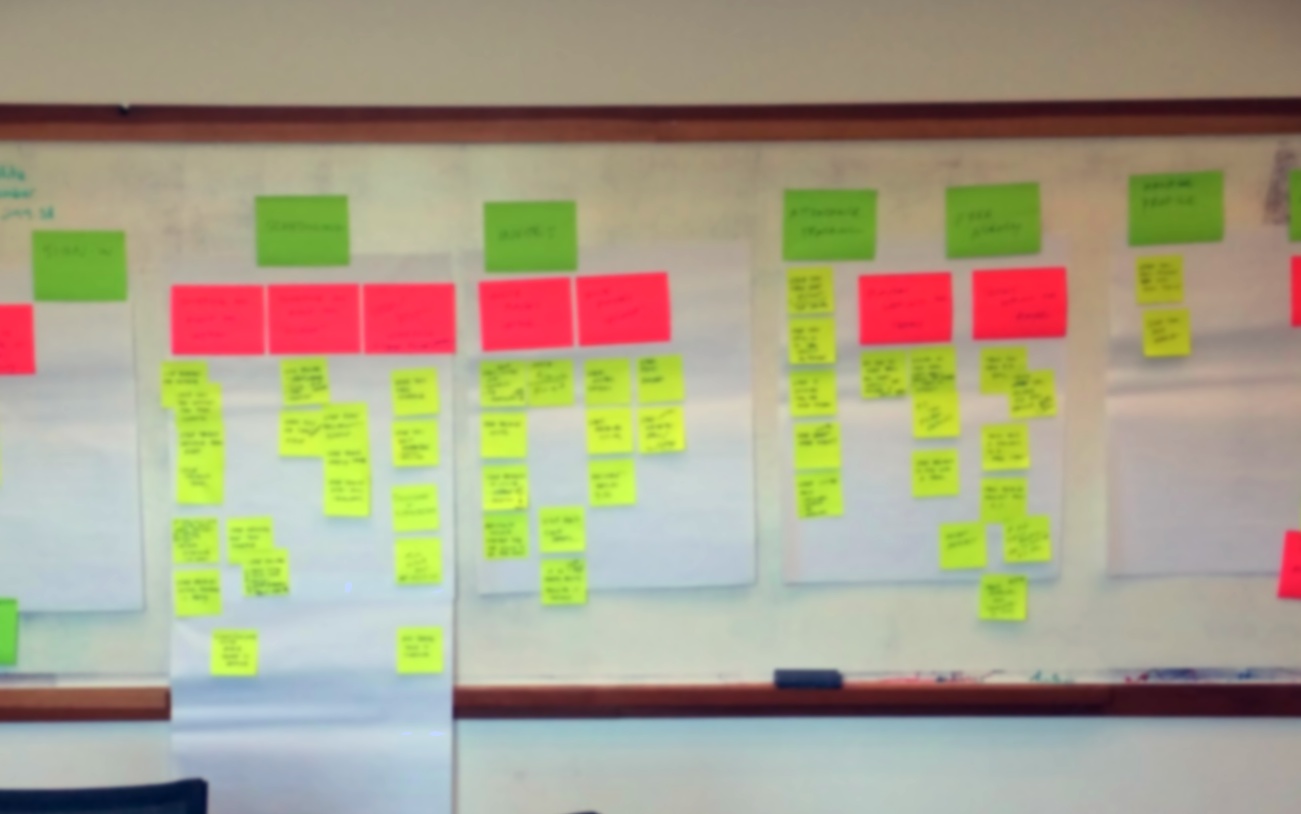 What Can I Help You With?
Here is list of services I offer. However, I'm plenty more than just a bunch of bullet points and if you have something you're looking for not on this list (like help picking a good bottle of wine - I mean, why not?), please feel free to ask in the 'Contact' section below.
I do everything from consulting, coaching, to taking on an interim product role (from VP Level down) for organizations.
Definition of Product
User Research & Analysis
User Persona Creation
Ideation Workshops
Storyboarding
Wireframing
User Experience (UX) Design
Prototyping
Prototype Testing & Feedback
Definition of Market
Market Research & Segmentation
Opportunity Assessment
Competitive Analysis
Investment Pitch Strategy

Investment Pitch Deck Development
Development of Product
Brand & Product Positioning
User-Centered Planning
Story Mapping
Release Planning
Feature Prioritization
Setting Metrics for Features
Manage Backlog & Developer Needs
LAUNCH of Product
Branding & Positioning
A/B Testing & Analysis
Product Marketing / Email / PR
Organization development
Product Development Process
Organizational Design
Interviewing PM Candidates for You
PM Coaching & Training
MANAGEMENT & Optimization
Customer Feedback Analysis
Conversion & Profitability Optimization
Customer Retention
Goal and Metric Analytics
Good Peeps
Here are some of the wonderful clients I've had the pleasure of working with:
Ready to chat?
I bring projects to life. I'd love to help you too.